CAD-CUT® PS Poly-Twill™
100% polyester on a transparent carrier
Create beautiful, high-quality designs with our PS Poly-Twill™. The material is slightly adhesive, so that it is possible to position your motif on the textile for subsequent embroidery without additional aids. Our specially developed PSA2 Needle Glide™ adhesive allows you to position the Twill motif on the textile without sticking the needles during the embroidery process or causing thread breaks. Alternatively, flock or flex materials can also be used for sealing. 100% polyester on a transparent carrier. Due to the transparent carrier, the material is perfectly suited for plotting.
WARNING: To prevent the fabric from fraying during washing, the edges must be sealed, either by overprinting with another CAD-CUT® material or by overstitching.
The specifications of the film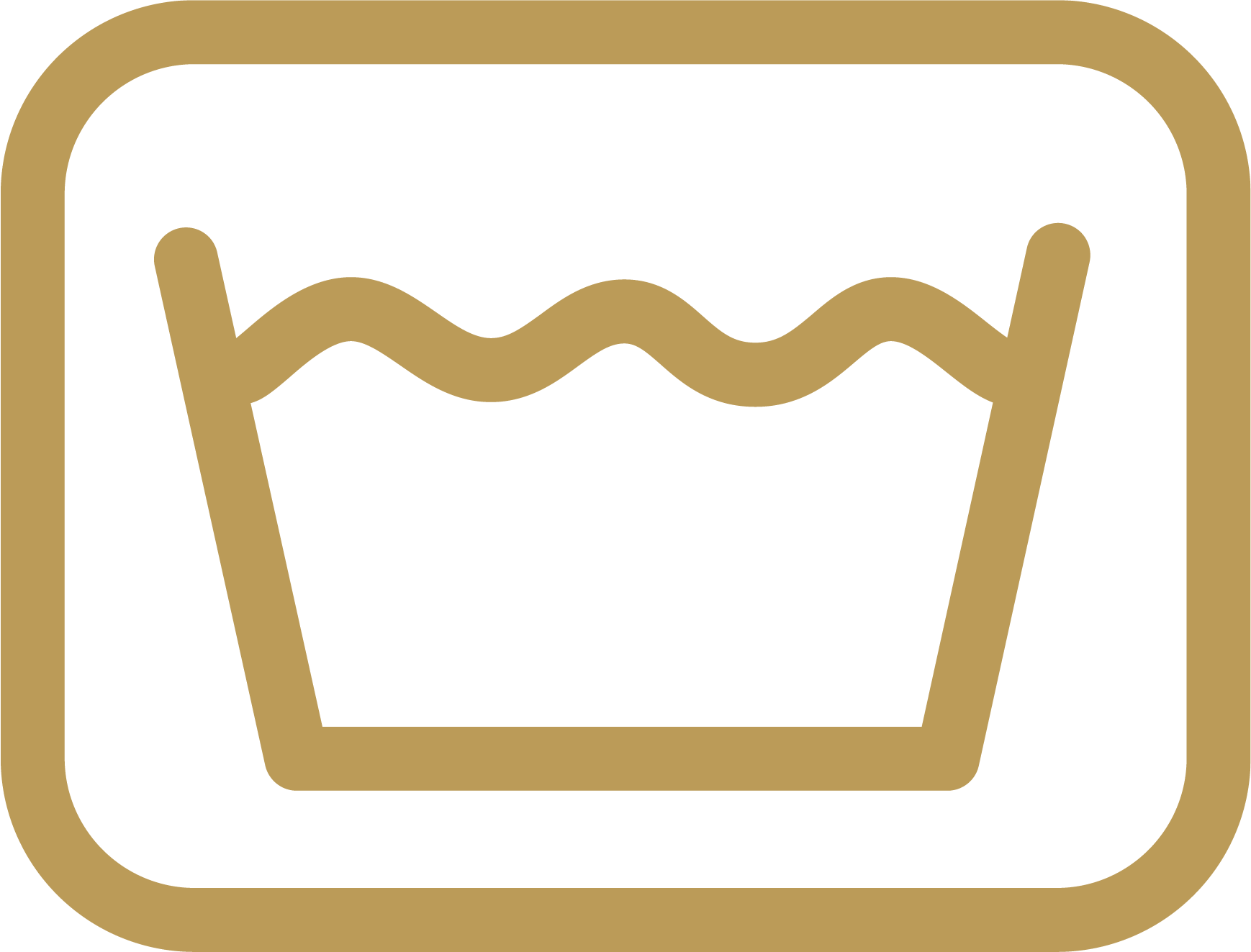 Washing Temperature
Up to 40° C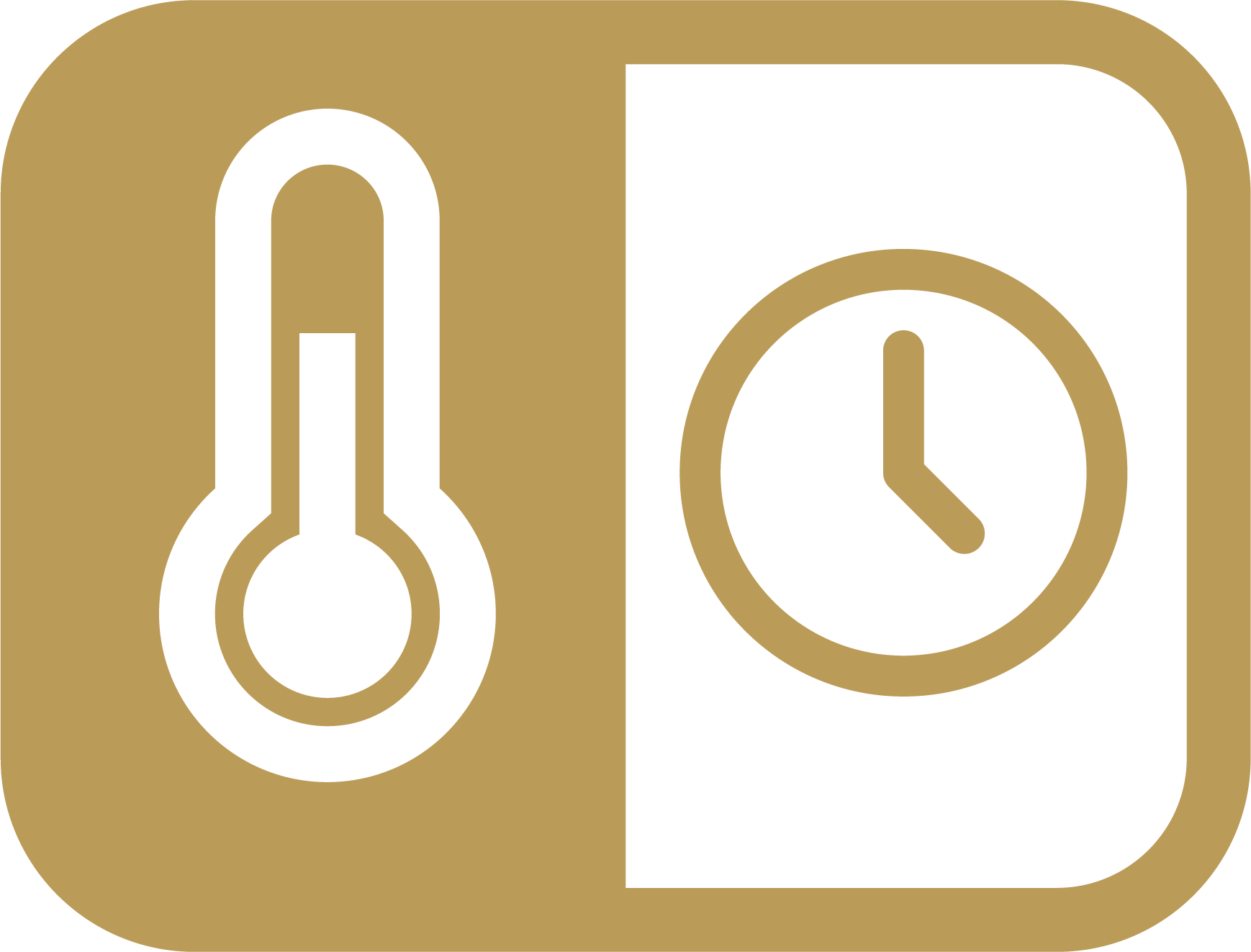 Application
165 °C - 10 sec.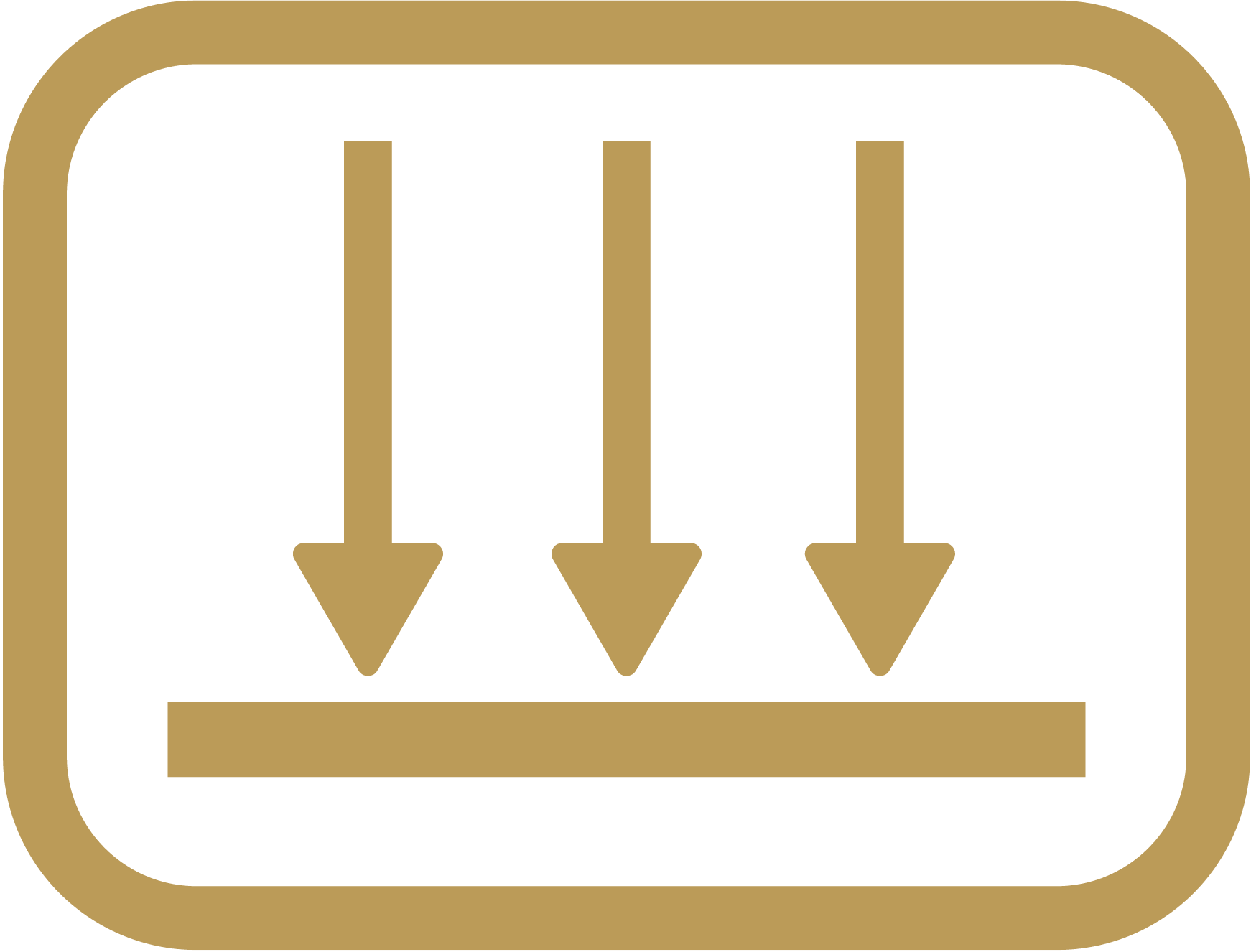 Pressure
Medium (#4-6 bei Hotronix®)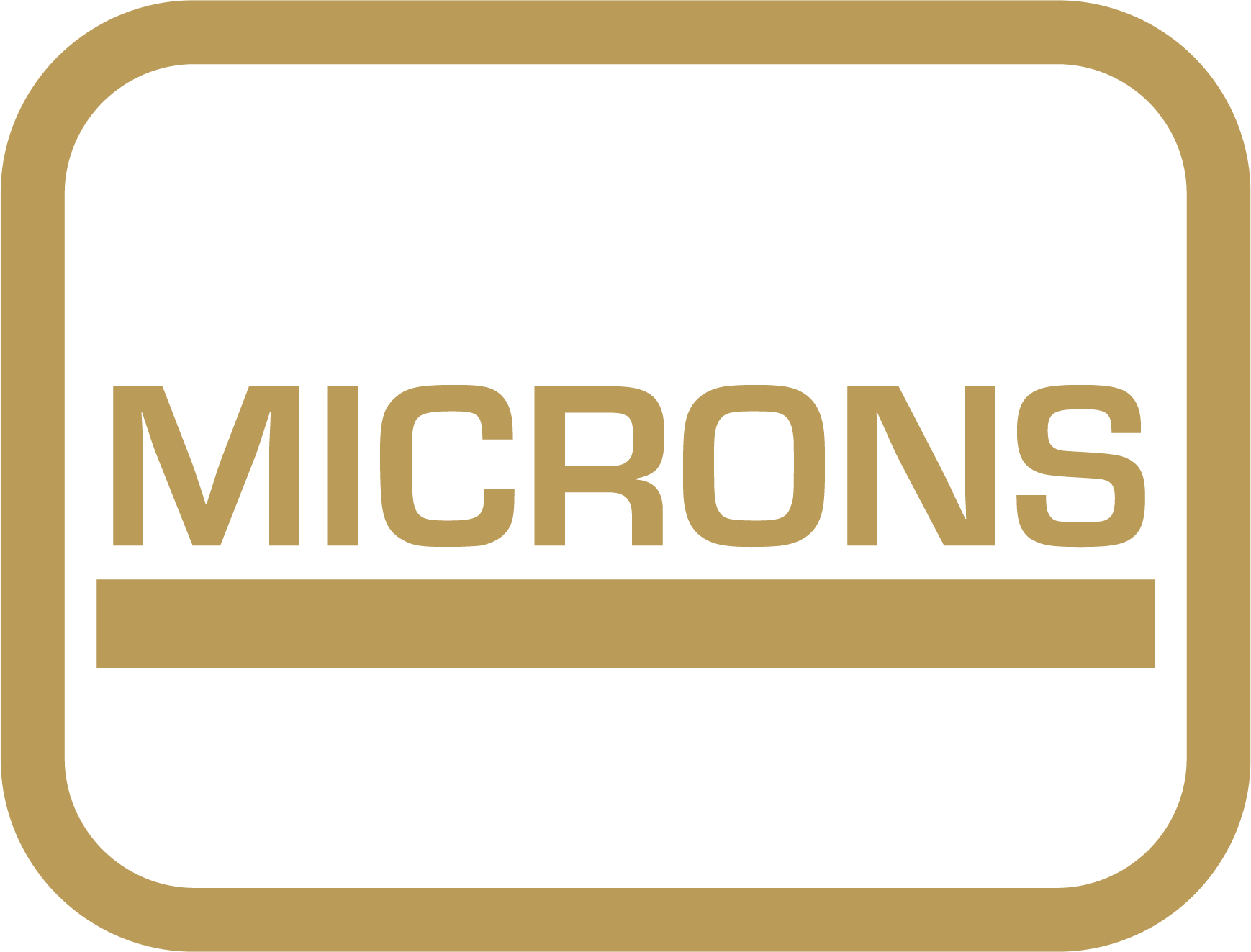 Material Thickness
390 Microns
Available in these colours:

Your benefits at a glance
Available in
42 cm x ca. 22,8 m rolls
Suitable for
100% cotton
100% polyester
polyester/cotton-blended fabric
polyester blends
woven nylon
Recommended accessories
STAHLS' Weeder® for weeding
Grip or non-stick coated cover sheet
CAD-CUT® PS Poly-Twill™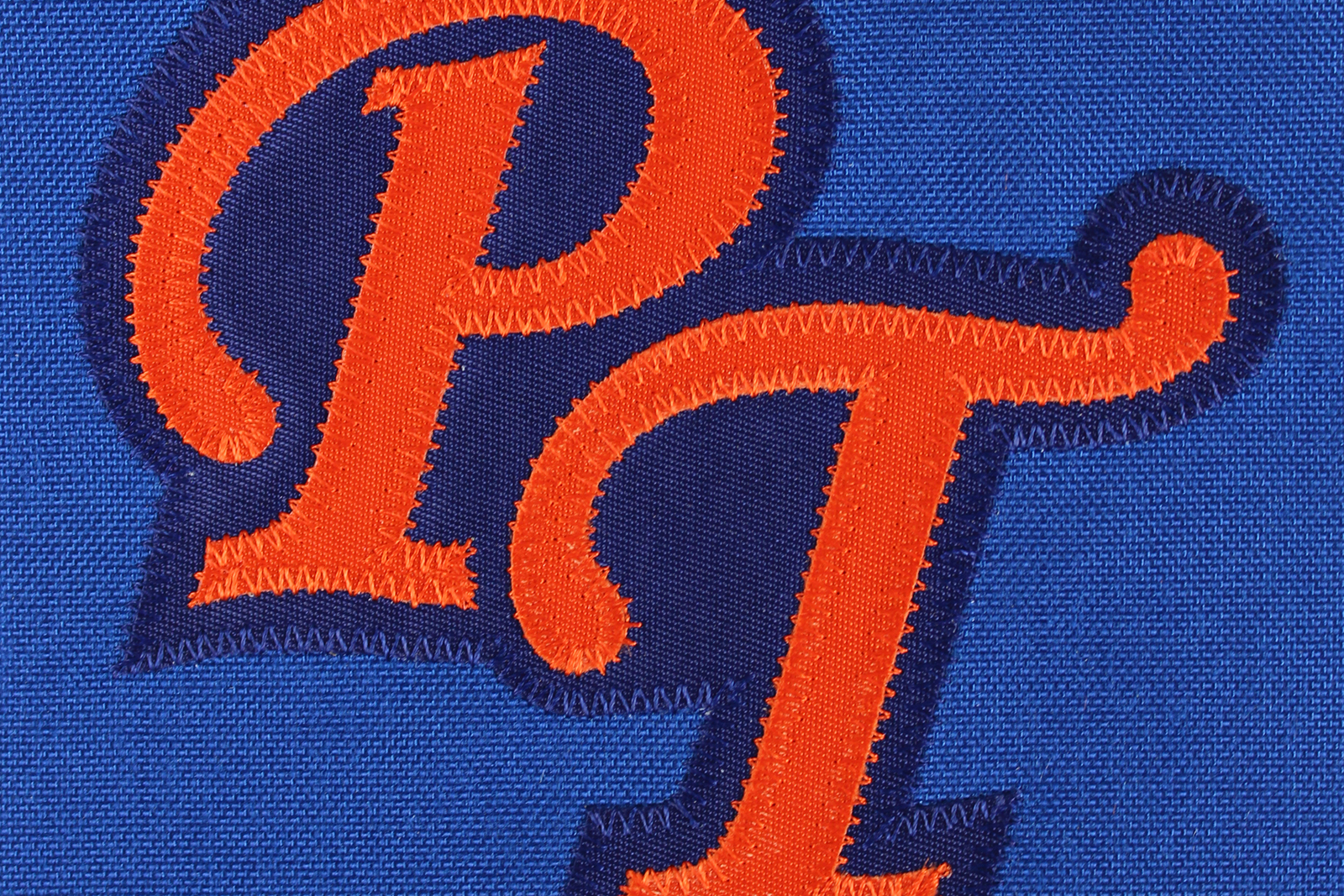 Give us a call, we will be happy to advise you:
+49 (0) 68 31 / 97 33 0
or