CAD-CUT® Felt
High-quality felt film consisting of 80% wool and 20% rayon with adhesive on backside
Use our high-quality felt for finishing your textiles and inspire your customers with an individual used look. CAD-CUT® Felt is made of 80% wool and 20% rayon. The film has no carrier material but can still be plotted with a flatbed plotter such as Ioline. Our CAD-CUT® Felt neither loses its great feel nor its beautiful look through frequent washing and wearing of the textiles.
WARNING: Because our felt is not a woven material, it takes some time and several washes to give it its typical, unique appearance. In order to keep it permanently on the textile, the material must be sewn or embroidered!
The specifications of the film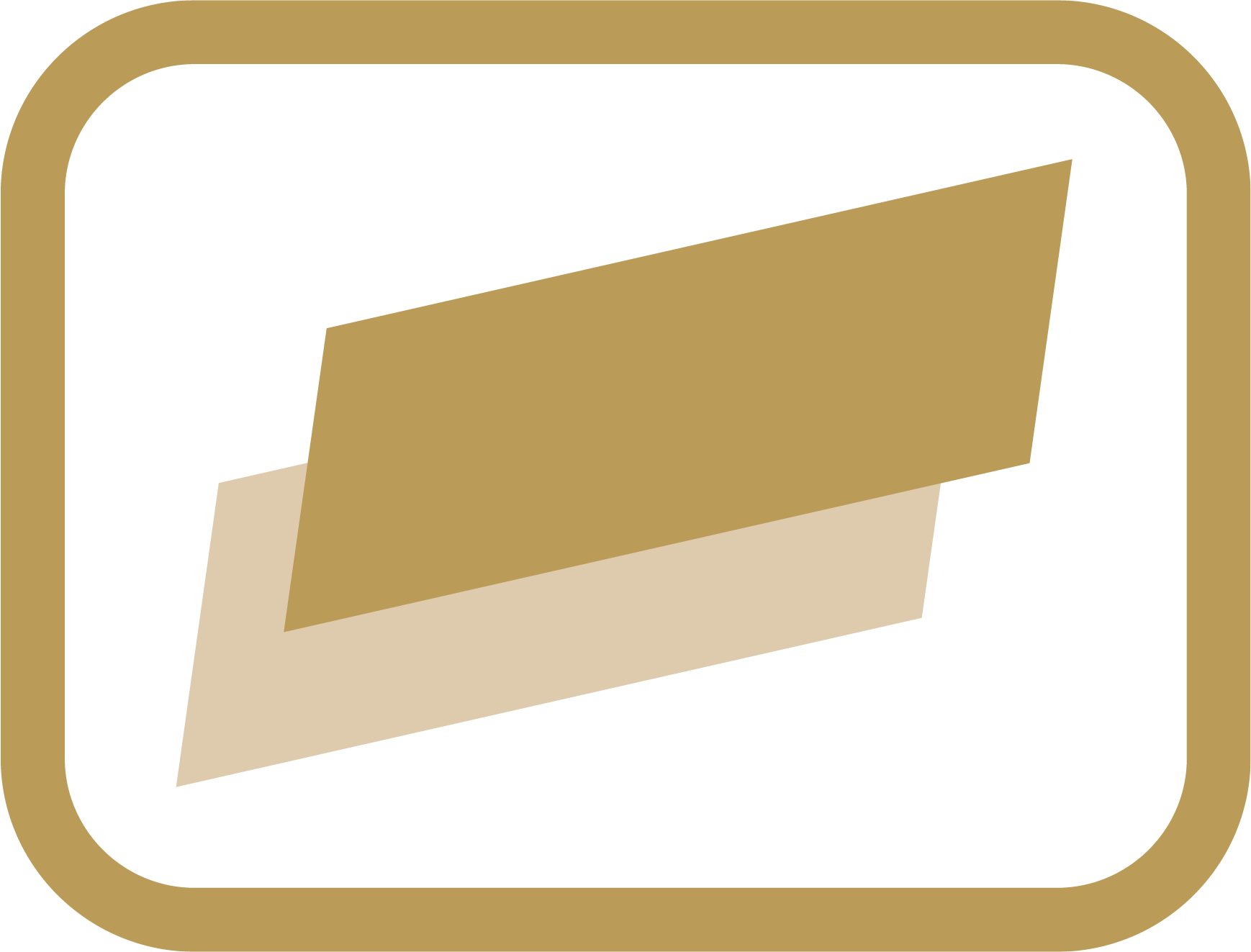 Multi-Layering
Is possible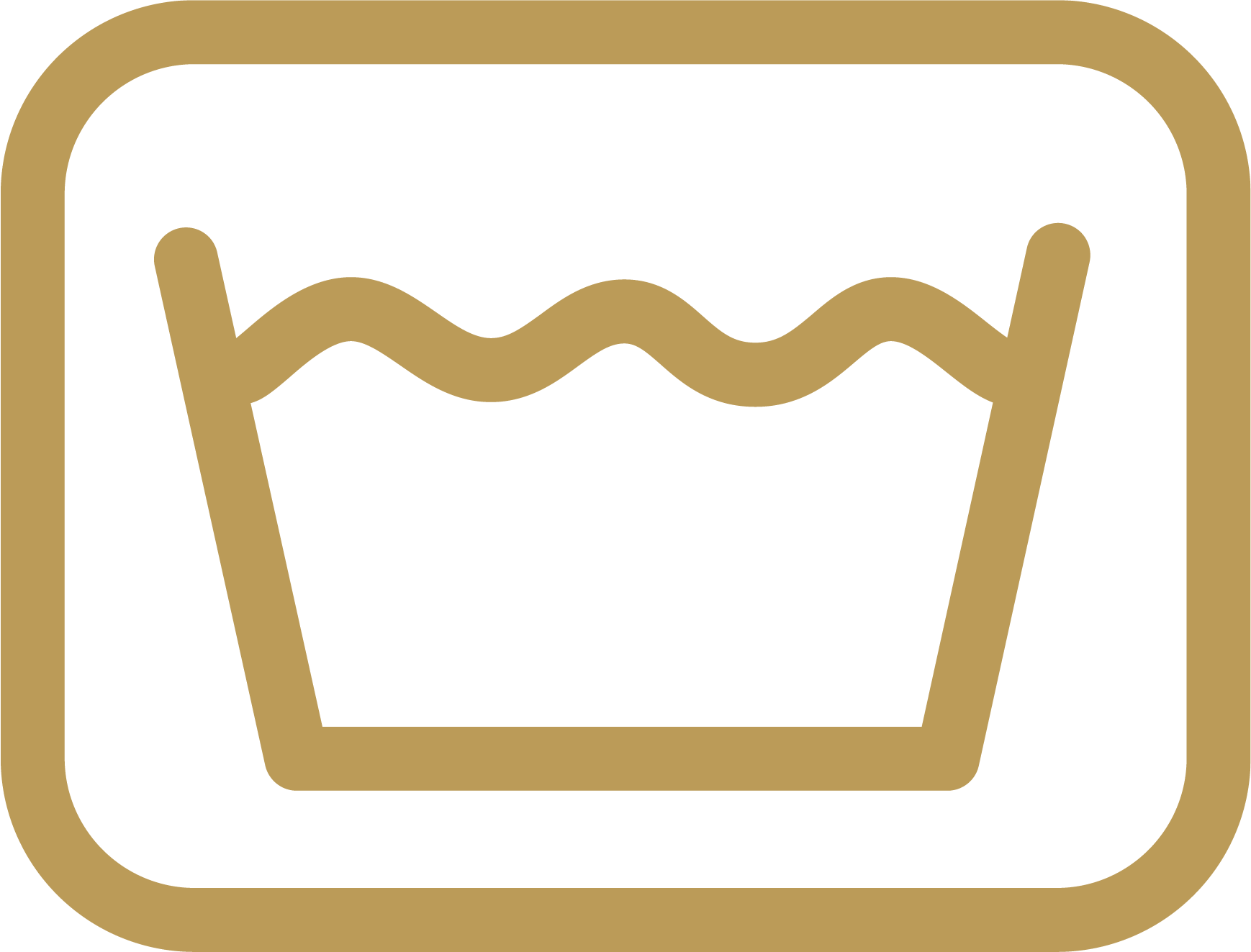 Washing Temperature
Up to 30° C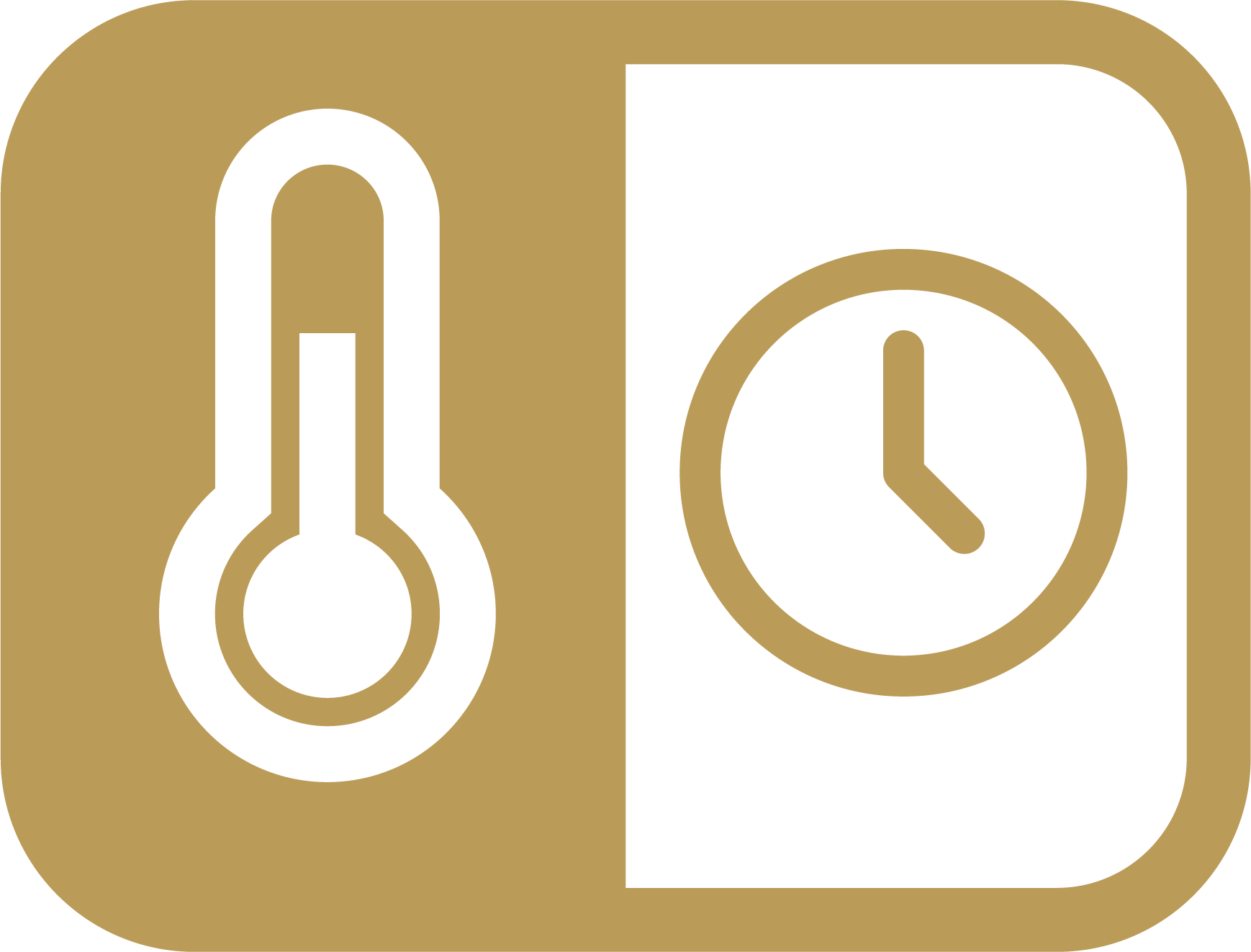 Application
165° C - 20 sec.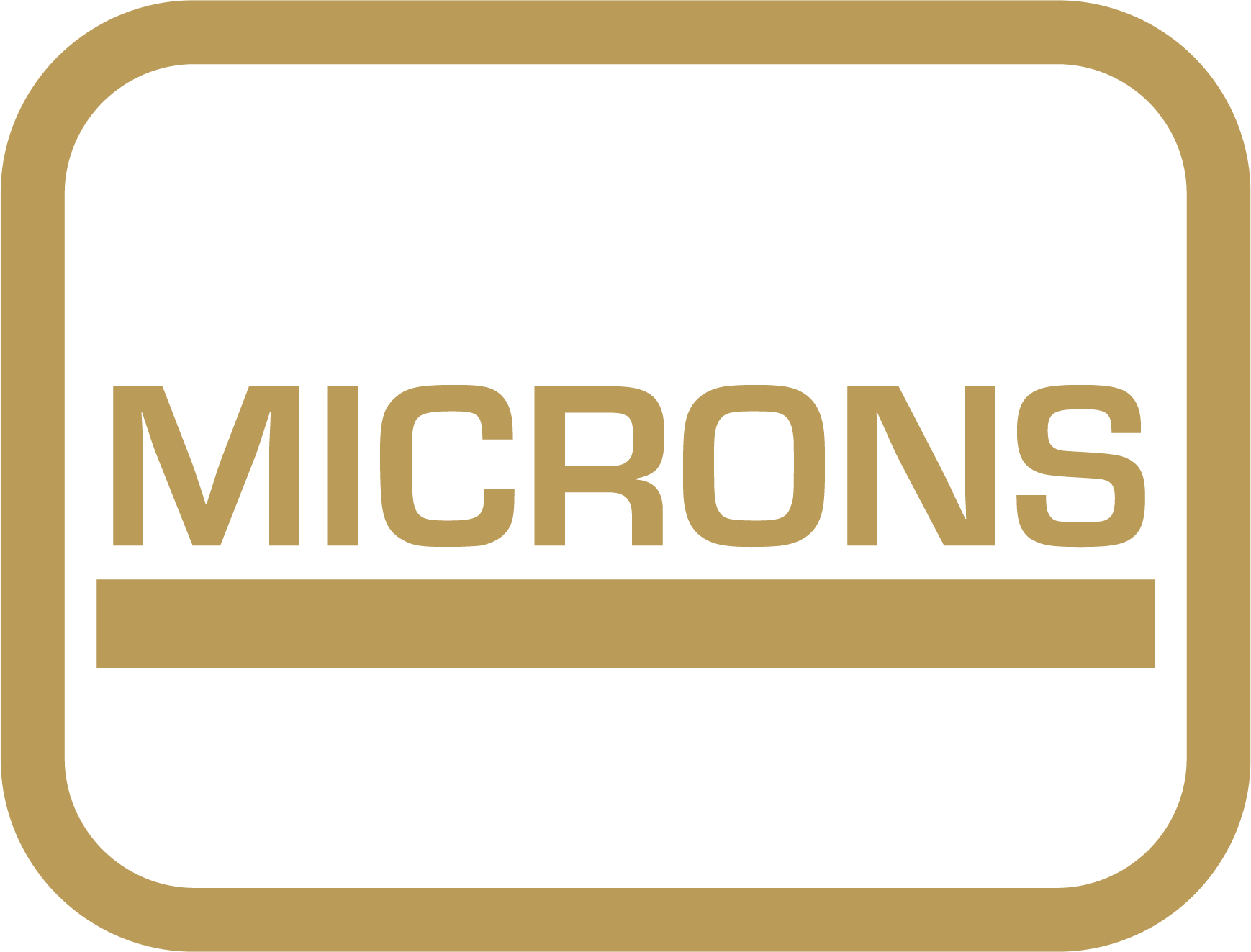 Material Thickness
1400 Microns
Available in these colours:

Your benefits at a glance
Available in
86 cm x ca. 22,8 m rolls
Suitable for
100% cotton
100% polyester
polyester/cotton-blended fabric
polyester blends
Recommended accessories
STAHLS' Weeder® for weeding
Grip or non-stick coated cover sheet
CAD-CUT® Felt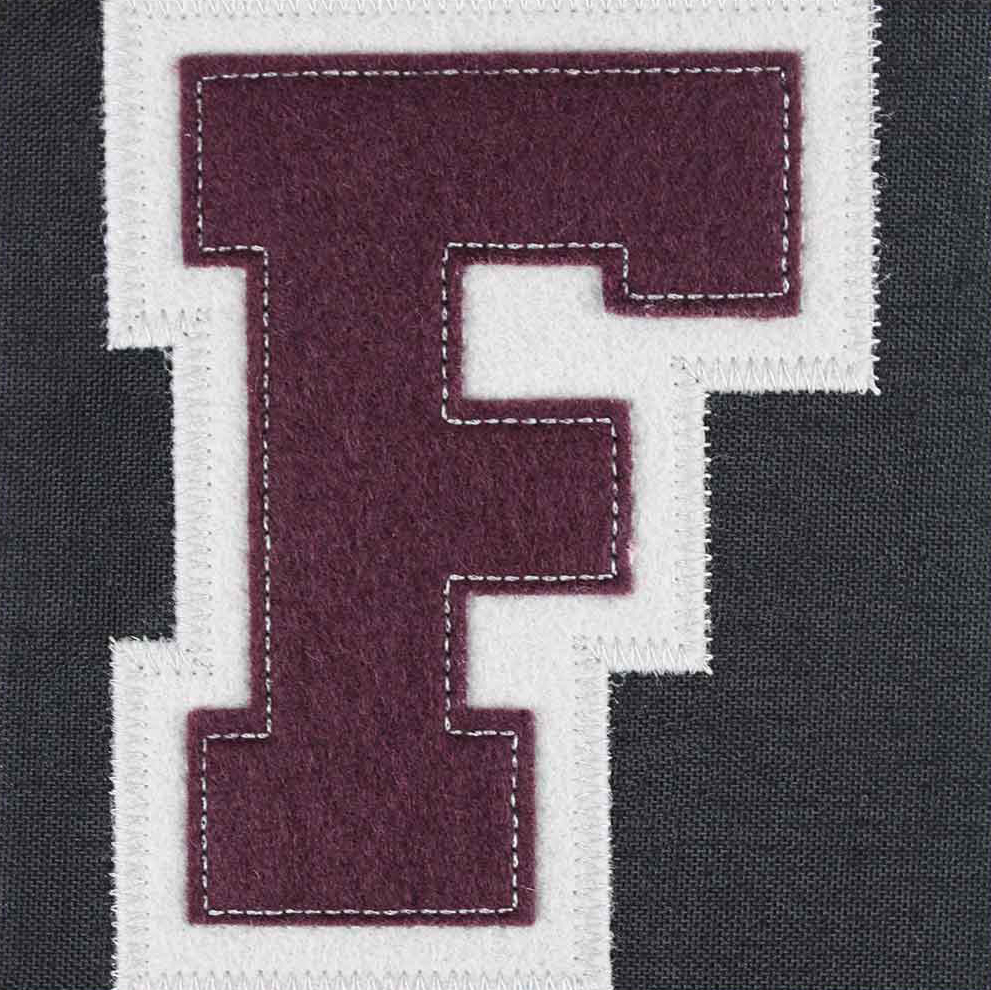 Give us a call, we will be happy to advise you:
+49 (0) 68 31 / 97 33 0
or