CAD-CUT® Aurora / Chroma Twill
All Shine, no glitter – STAHLS® Eyecatcher flex film!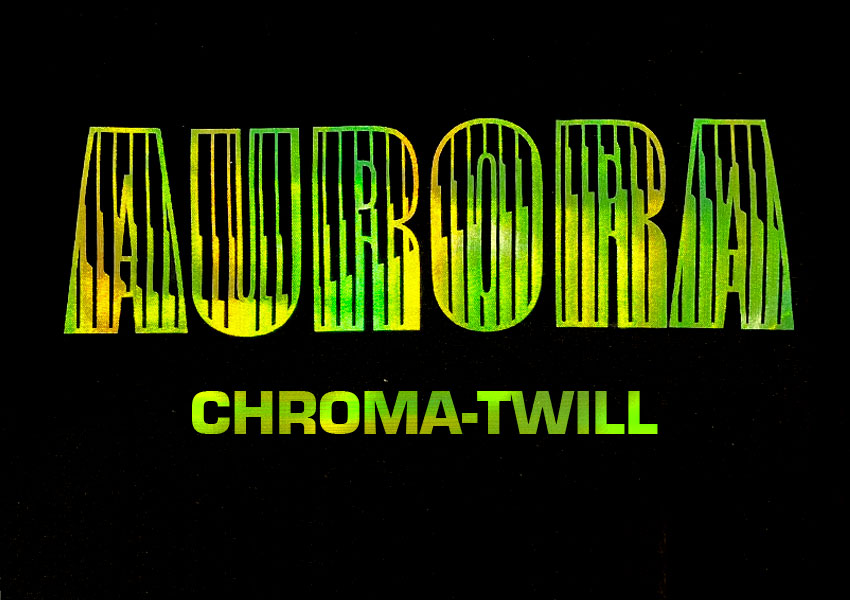 This flex film is easy to cut and weed. Its surface doesn't reflect or glitter, instead its colors vary according to the light. Slightly textured surface with an unique metallic shine.
The specifications of the film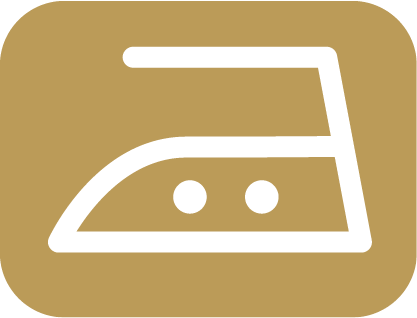 Ironing property
iron inside out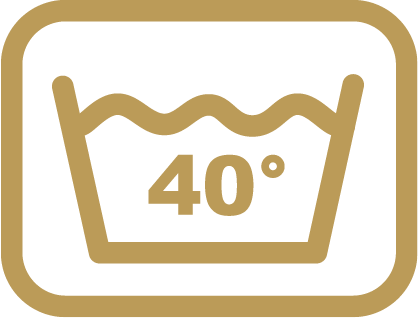 Washing temperature
up to 40° C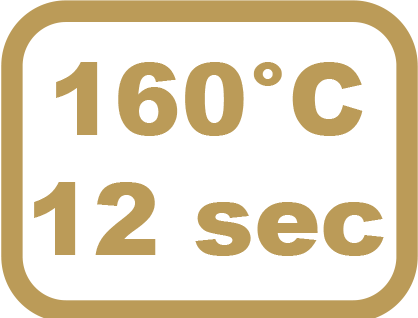 Press proof parameters
160 °C - 12 sec.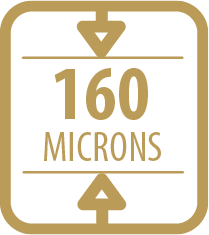 Material thickness
160 microns
Available in these colours: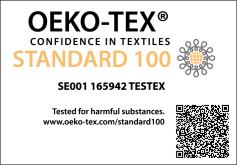 Your benefits at a glance
Available in
50 cm x 25 m rolls
Suitable for
100% cotton
100% polyester
polyester/cotton-blended fabric
polyester blends
Recommended accessories
Grip Cover Sheet
Cover Sheet - Non-Sticky
EZ Weeder®, LED Weeder. LED Pin or Tweezers
CAD-CUT® Aurora / Chroma Twill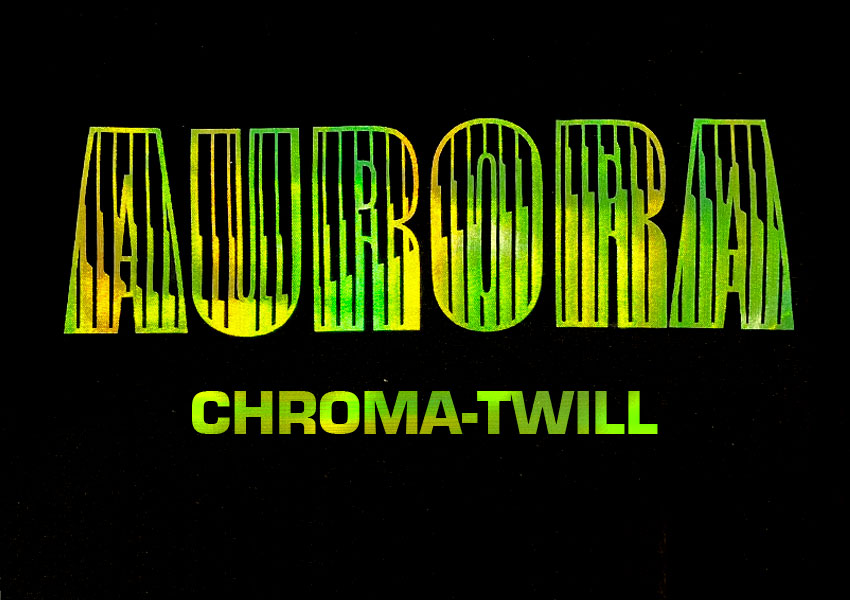 Give us a call, we will be happy to advise you:
+49 (0) 68 31 / 97 33 0
or