CAD-CUT® Adhesive
Plotable thermal adhesive for transfer of heat transfer film
CAD-CUT Adhesive is a plotable thermal adhesive which is used to transfer the Heat Transfer Film. Simply plot the desired motif as usual, transfer the adhesive to the textile, laminate the motif with the Heat Transfer Film in the desired colour with the film side up and print on. So quickly you can bring beautiful high-gloss designs to the textile.
The specifications of the film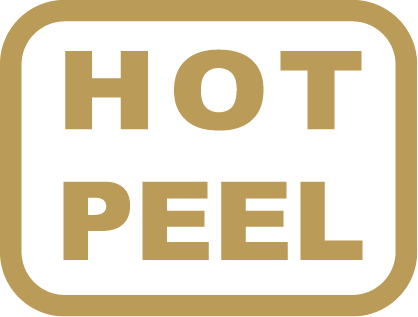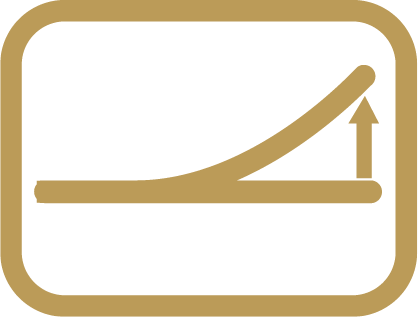 Carrier
Hot Peel | Self-adhesive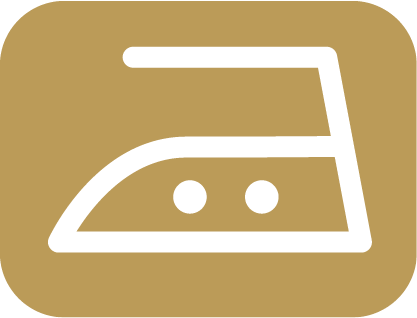 Ironing property
iron inside out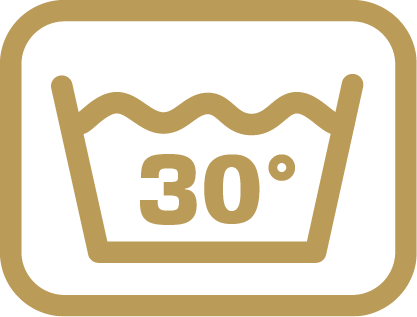 Washing temperature
up to 30° C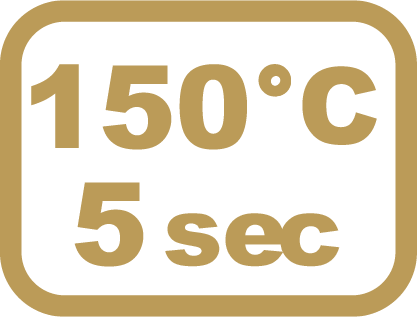 Contact pressure
150 °C - 5 sec.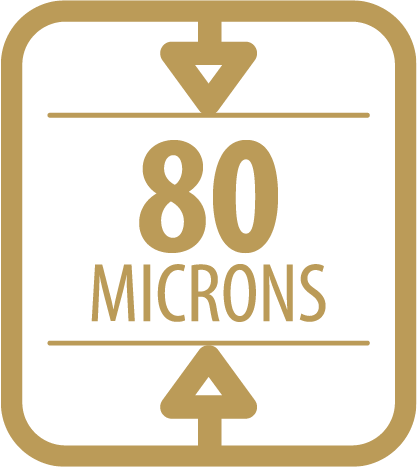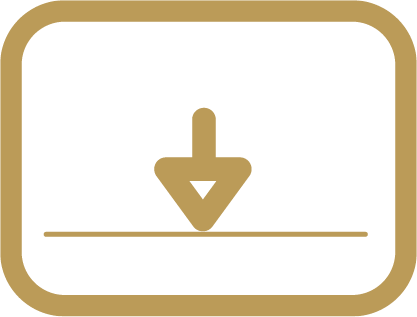 Material thickness
80 microns | thin
Your benefits at a glance
Available in
30 cm x 9,1 m rolls
Suitable for
100% cotton
100% polyester
polyester/cotton-blended fabric
polyester blends
Recommended accessories
STAHLS' Weeder® for weeding
Grip or non-stick coated cover sheet
CAD-CUT® Adhesive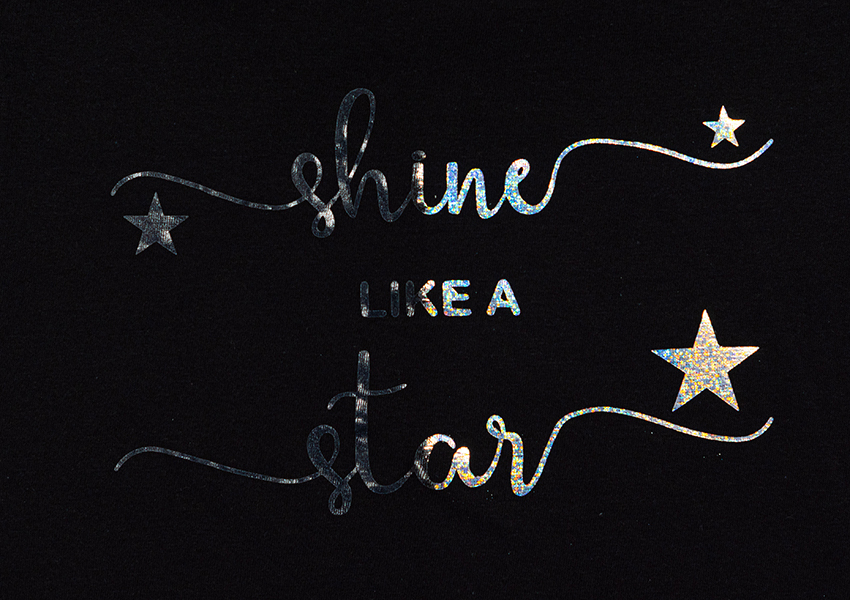 Give us a call, we will be happy to advise you:
+49 (0) 68 31 / 97 33 0
or