CAD-CUT® Pattern
It's so easy to be individual!
Get unique designs with our CAD-CUT® patterns. Select a pattern of your choice from our catalogue or create your own unique look. We only need your design as step and repeat file and you will receive your individual cutable HTV.
CAD-CUT® Pattern is characterized by a soft, pleasant haptic. It is ideal for cutting small details and is very easy to weed.
The specifications of the film
Ironing Property
Ironable only inside out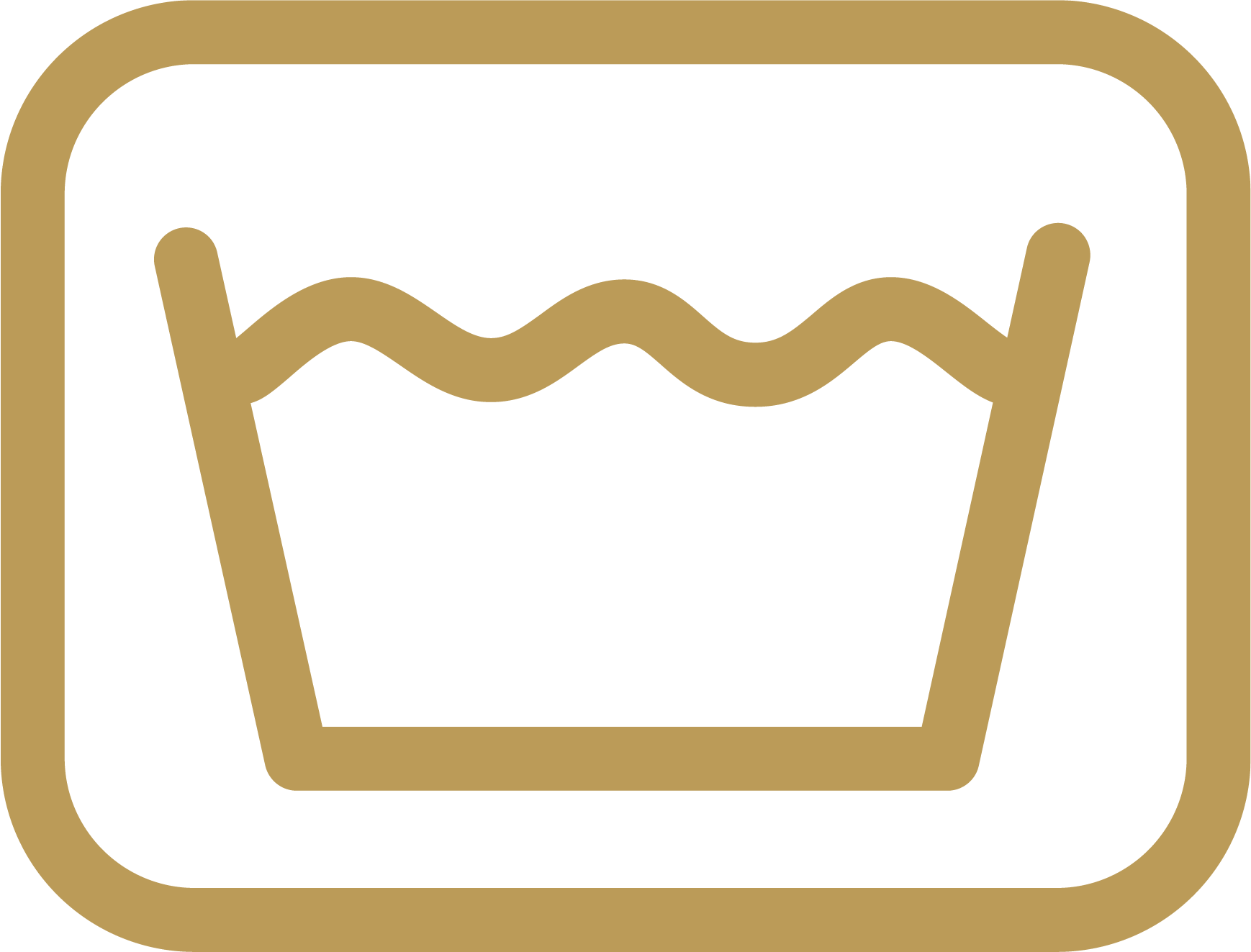 Washing Temperature
Up to 60° C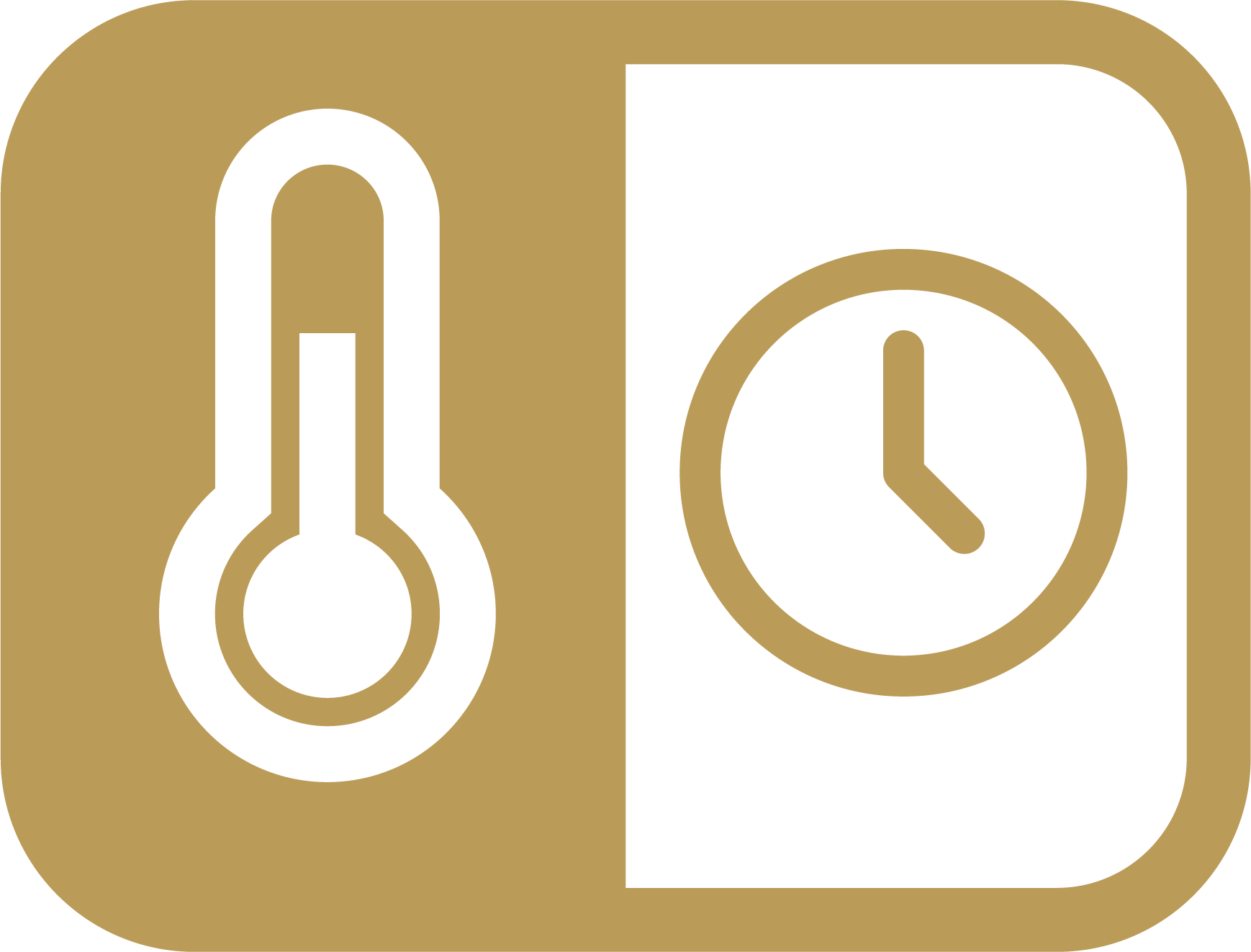 1. Application
130° C - 10 sec.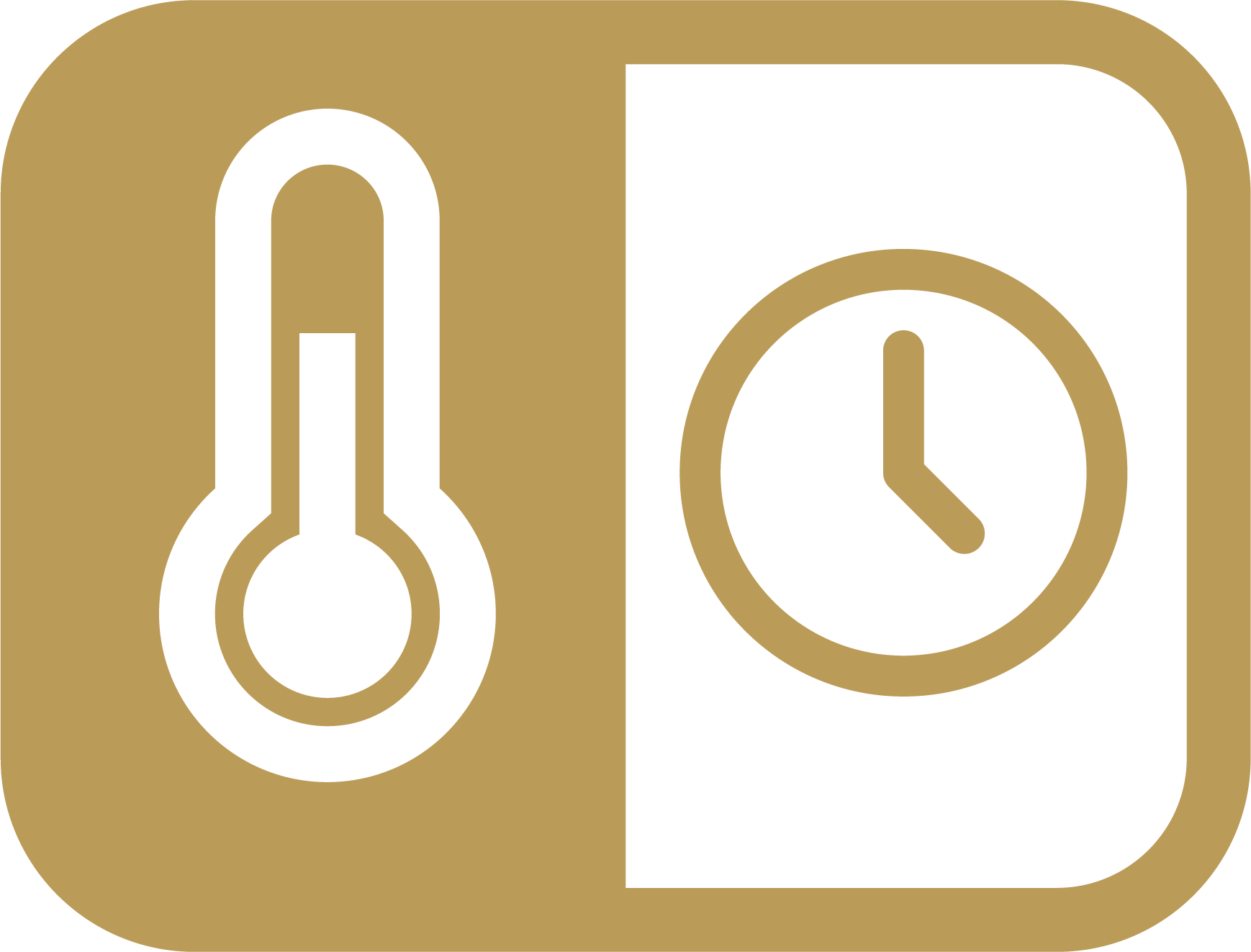 2. Application
150° C - 5 sec.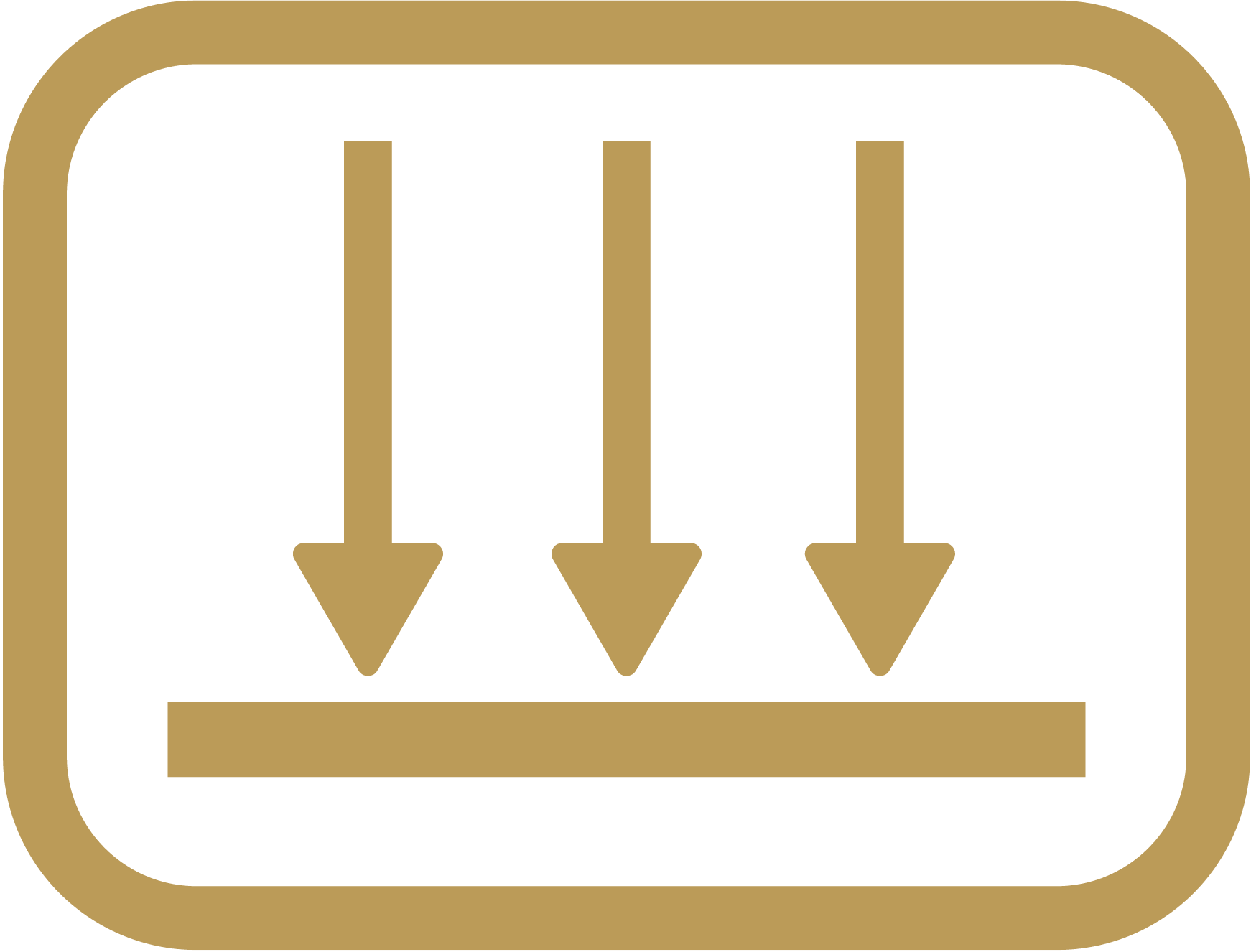 Pressure
Medium (#4-6 bei Hotronix®)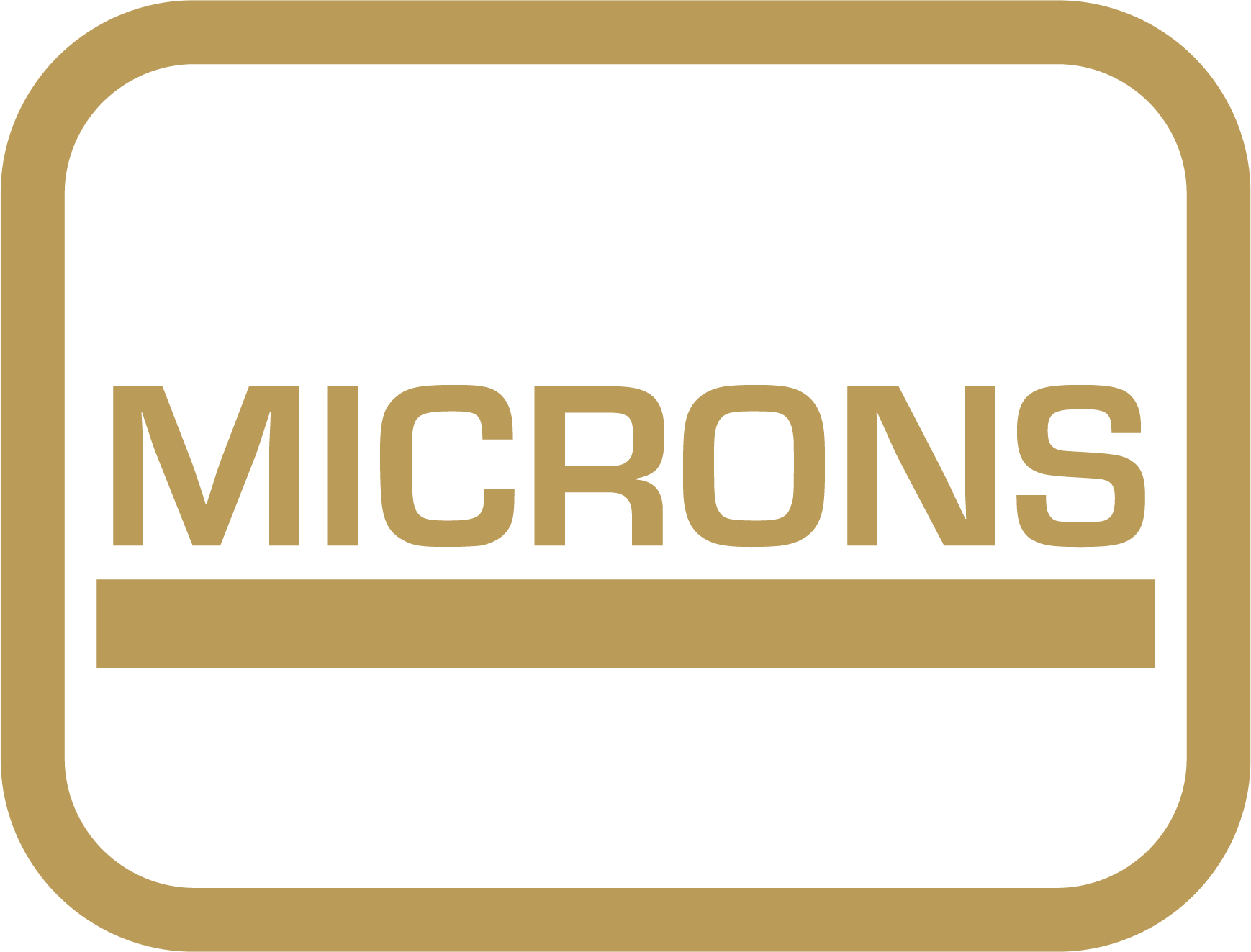 Material thickness
70 Microns
Your benefits at a glance
Available in
50 cm x 25 m rolls
100 cm x 25 m rolls
approx. 160 DIN A4 sheets
Suitable for
100% cotton
100% polyester
polyester/cotton-blended fabric
Most of nylon garments
Recommended accessories
STAHLS' Weeder® or LED Weeder/Pin or Tweezers
Grip or non-stick coated cover sheet
CAD-CUT® Pattern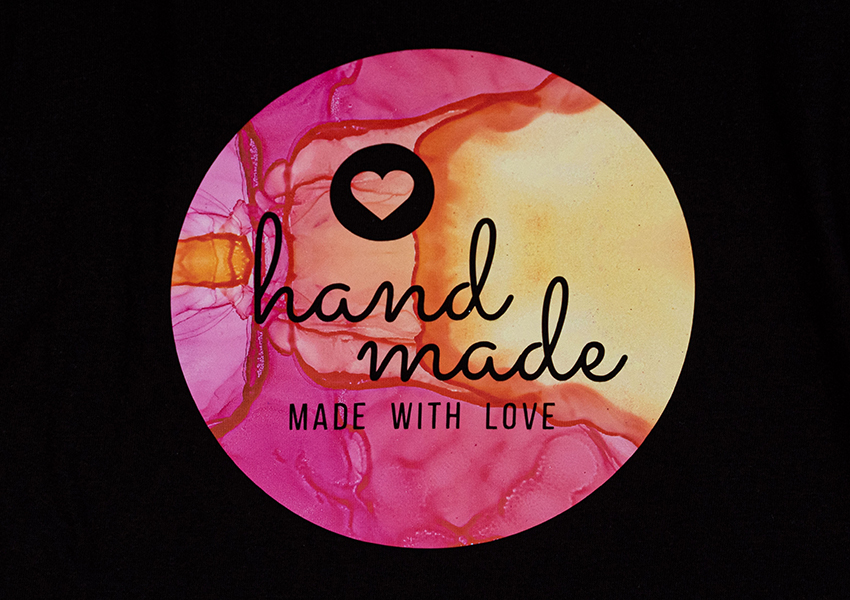 CAD-CUT® Pattern Spring special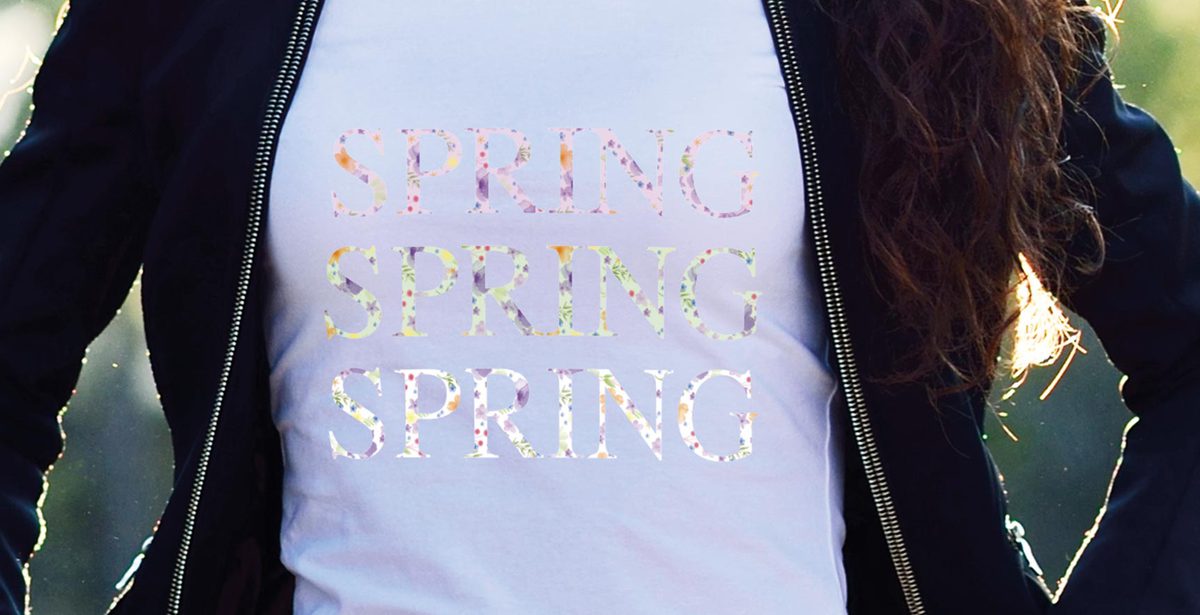 Give us a call, we will be happy to advise you:
+49 (0) 68 31 / 97 33 0
or