The specifications of the film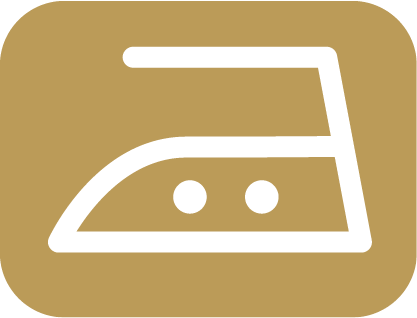 Ironing property
iron inside out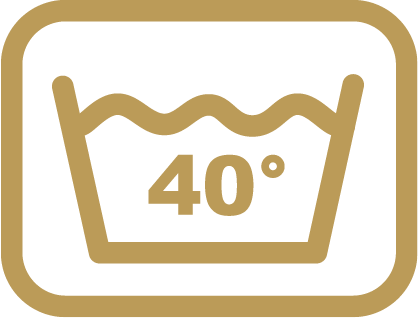 Washing temperature
up to 40° C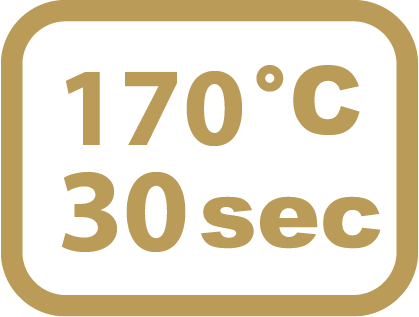 Press proof parameters
170° C - 30 sec.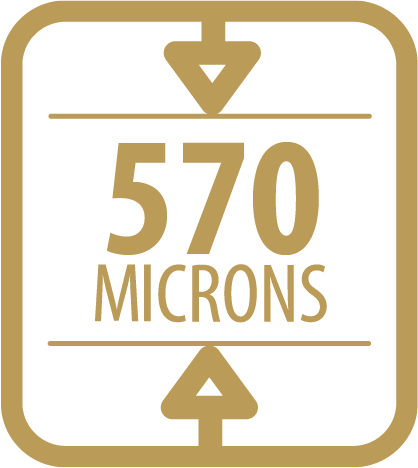 Material thickness
570 microns
CAD-COLOR® Subli Flock is a printable flock film with optimal opacity. The design can be applied directly to the flock and then cut to size, or applied to the sublimation paper and then transferred to the flock. Brilliant colour rendering and great washing stability. After washing, the flock fibres straighten up again so that the feel becomes even softer.
Your benefits at a glance
Available in
50 cm x 25 m rolls
Suitable for
100% cotton
100% polyester
polyester/cotton-blended fabric
polyester blends
Recommended accessories
STAHLS' Weeder® for weeding
Grip or non-stick coated cover sheet
The specifications of the film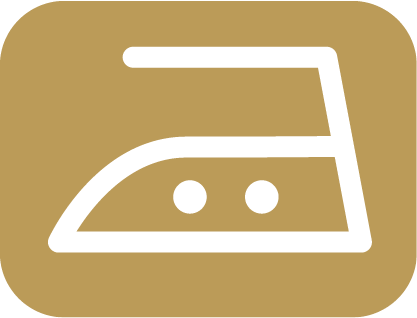 Ironing property
iron inside out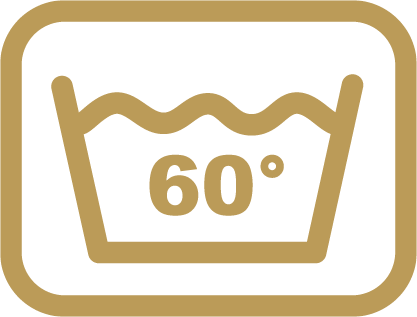 Washing temperature
up to 60° C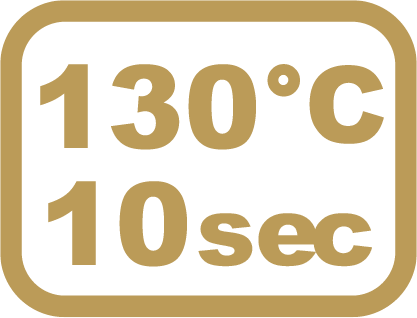 Press proof parameters 1
130° C - 10 sec.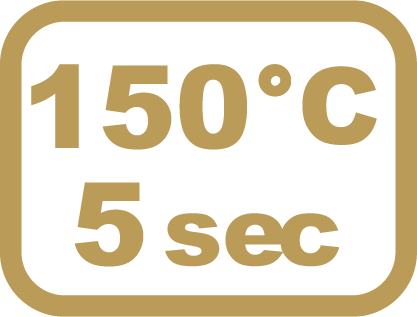 Press proof parameters 2
150° C - 5 sec.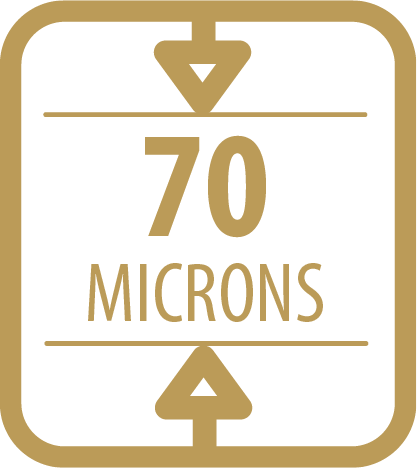 Material thickness
70 microns
Matte, printable textile printing vinyl, which is perfect for printing and cutting small details. Through the polyester carrier very easy to cut and weed. After just a short drying time, the material can be processed further. High-brilliant colors with high washing stability. The textile printing vinyl can be printed with solvent and eco-solvent inks. Pressing time only 5 seconds!
Your benefits at a glance
Available in
50 cm x 25 m rolls
Suitable for
100% cotton
100% polyester
polyester/cotton-blended fabric
Most of nylon garments
Recommended accessories
CAD-COLOR® MagicMask® Plus
STAHLS' Weeder® or LED Weeder for weeding
Grip or non-stick coated cover sheet
Squeegee
CAD-COLOR® Premium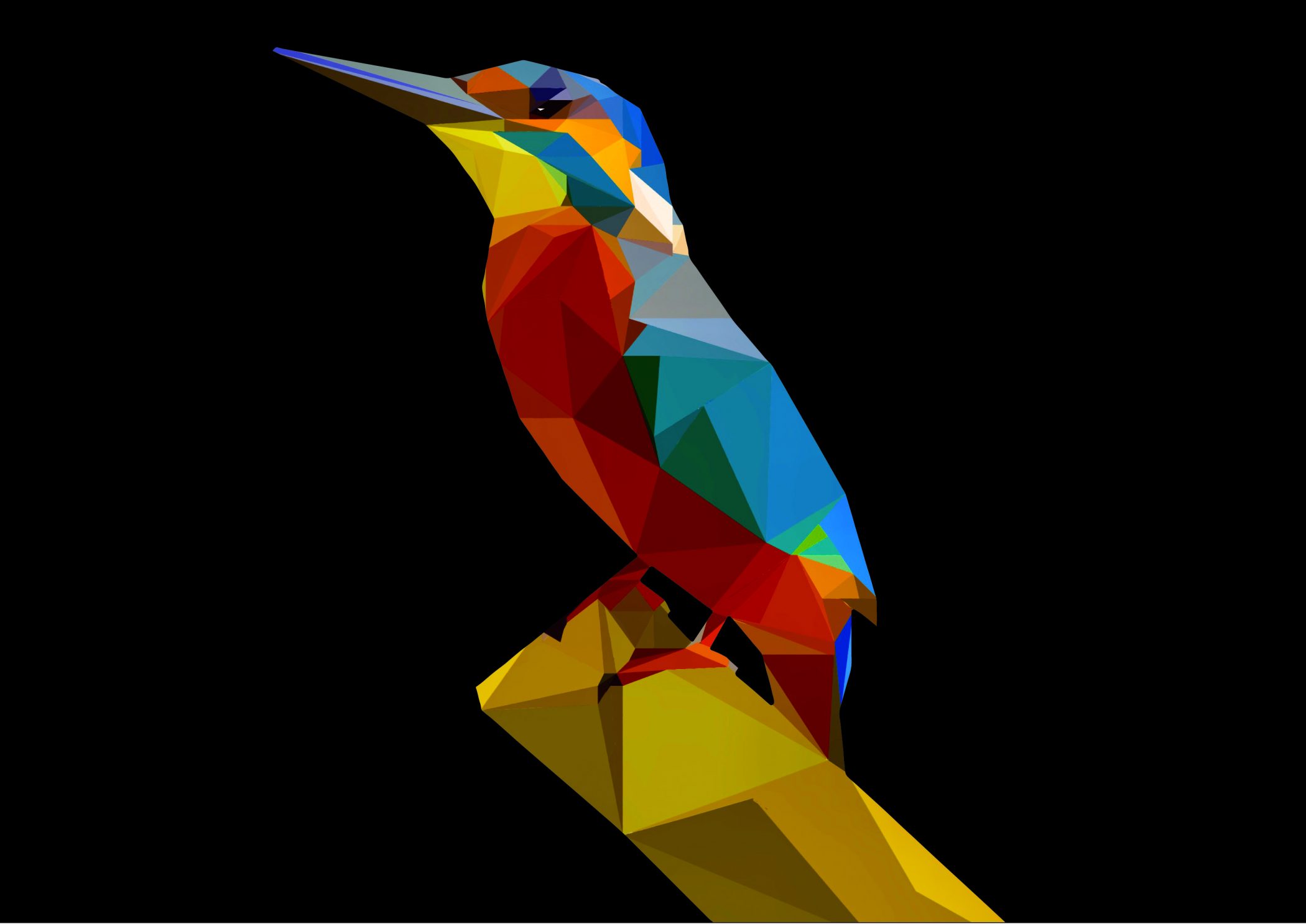 Give us a call, we will be happy to advise you:
+49 (0) 68 31 / 97 33 0
or
CAD-COLOR® Subli Flock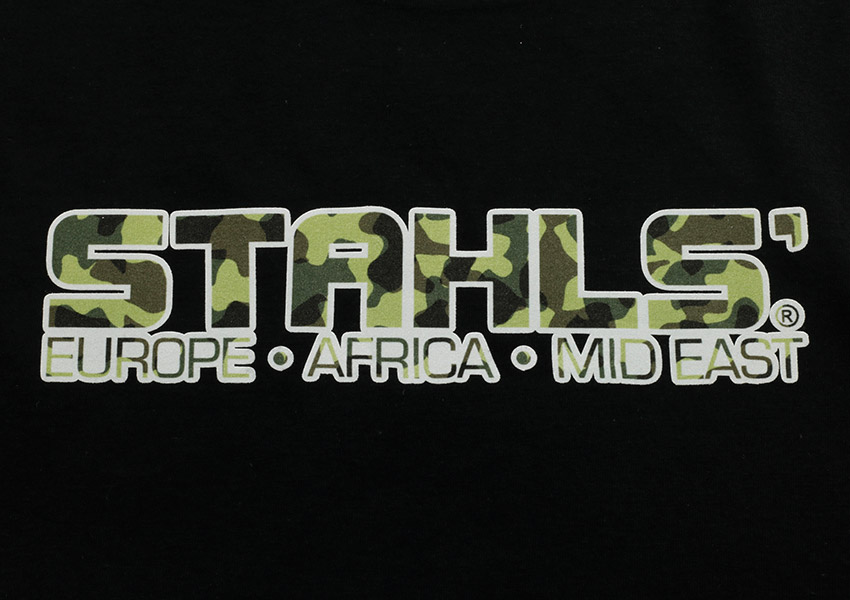 Give us a call, we will be happy to advise you:
+49 (0) 68 31 / 97 33 0
or