The specifications of the film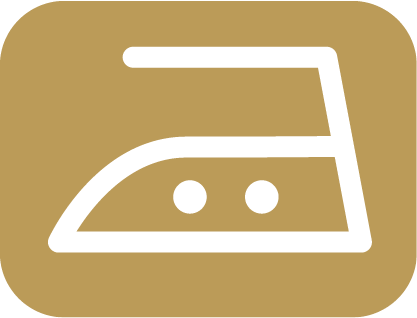 Ironing property
iron inside out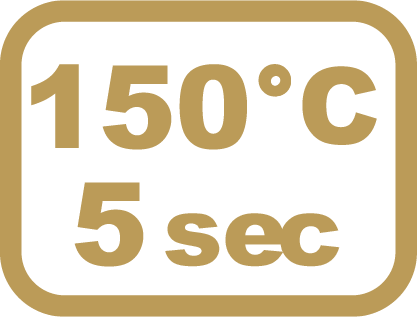 Press proof parameters
150° C - 5 sec.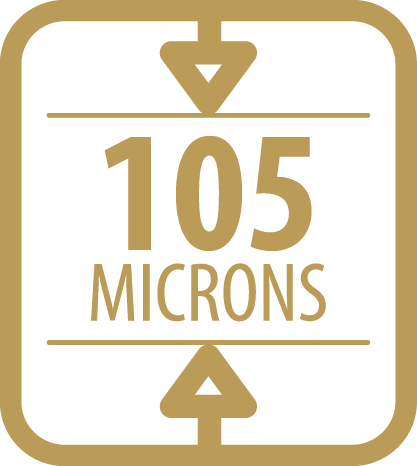 Material thickness
105 microns
The first ever subli block material offering four way stretch! Utilising the patented STiX²™ charcoal-based adhesive. Applied quickly at low temperatures to eliminate heat press marks. Has a lightweight feel on the garment, with a soft touch. Will adhere to virtually all fabrics.
Your benefits at a glance
Available in
50 cm x 22,8 m rolls
Suitable for
100% polyester
polyester/cotton-blended fabric
polyester blends
lycra® / spandex blended fabric
most nylon textiles
Recommended accessories
CAD-COLOR® MagicMask® High Tack
STAHLS' Weeder® for weeding
Grip or non-stick coated cover sheet
The specifications of the film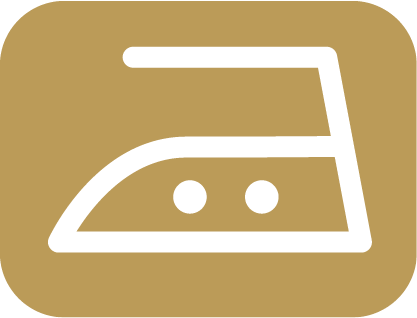 Ironing property
iron inside out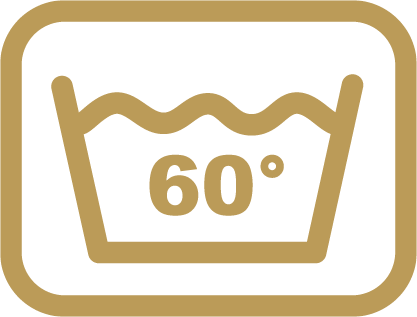 Washing temperature
up to 60° C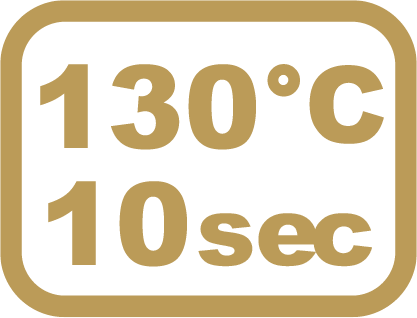 Press proof parameters 1
130° C - 10 sec.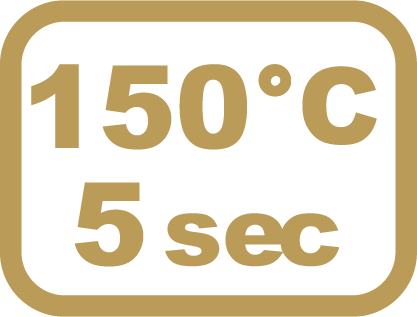 Press proof parameters 2
150° C - 5 sec.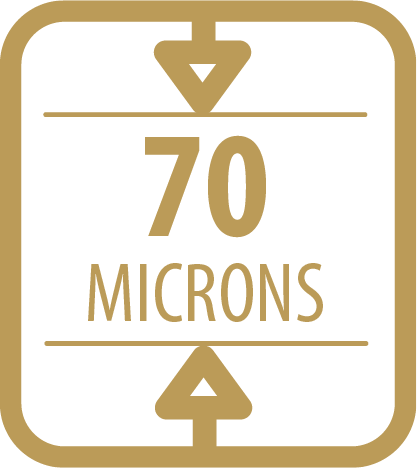 Material thickness
70 microns
Matte, printable textile printing vinyl, which is perfect for printing and cutting small details. Through the polyester carrier very easy to cut and weed. After just a short drying time, the material can be processed further. High-brilliant colors with high washing stability. The textile printing vinyl can be printed with solvent and eco-solvent inks. Pressing time only 5 seconds!
Your benefits at a glance
Available in
50 cm x 25 m rolls
Suitable for
100% cotton
100% polyester
polyester/cotton-blended fabric
Most of nylon garments
Recommended accessories
CAD-COLOR® MagicMask® Plus
STAHLS' Weeder® or LED Weeder for weeding
Grip or non-stick coated cover sheet
Squeegee
CAD-COLOR® Premium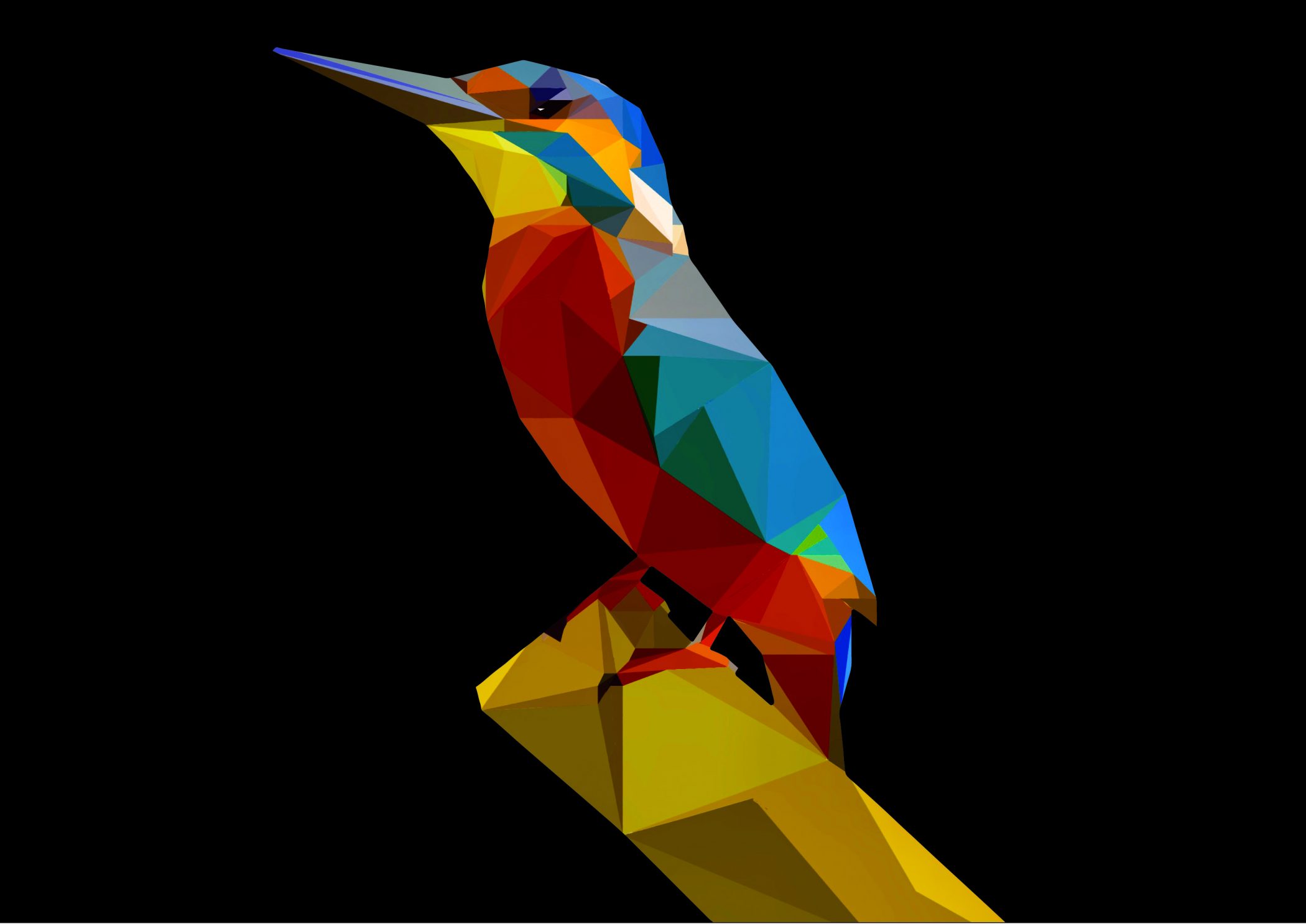 Give us a call, we will be happy to advise you:
+49 (0) 68 31 / 97 33 0
or
CAD-COLOR® SuperTEK™ Sublistop 2.0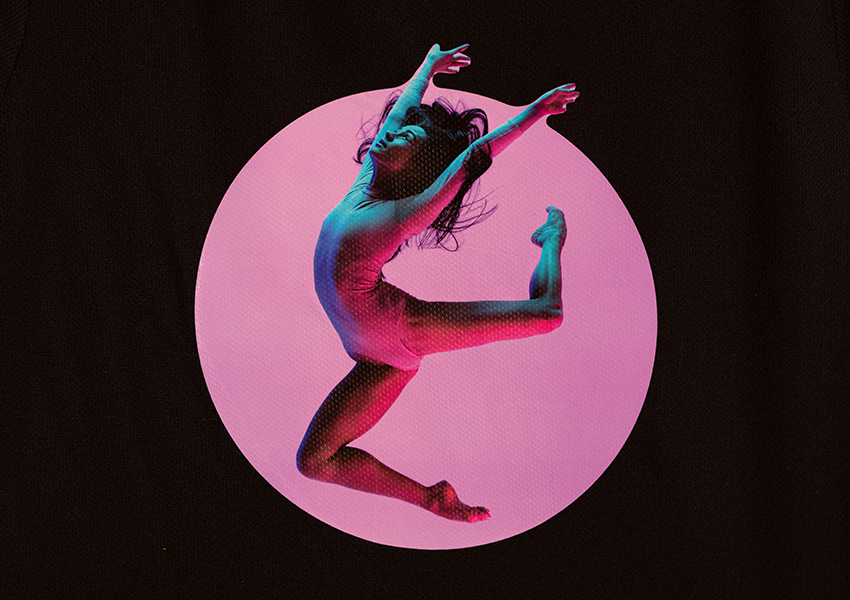 Give us a call, we will be happy to advise you:
+49 (0) 68 31 / 97 33 0
or